Happy full (pink) moon! I write to you from the coziest kid of spring day: a drizzly, overcast, yet warm afternoon, with bright pink blossoms outside the window,
The inclusion of both dark and light energies is really important to me in a deck.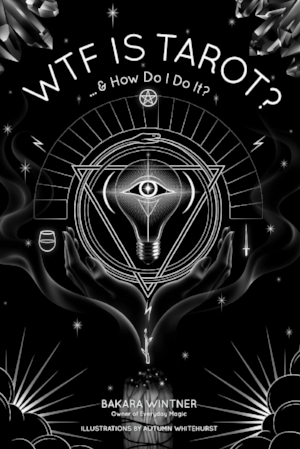 Hello and welcome to my favorite subject ever: witch books!!!